We know we live in a competitive world. If you're shopping for a New   Nissan, and are tired of the back and forth,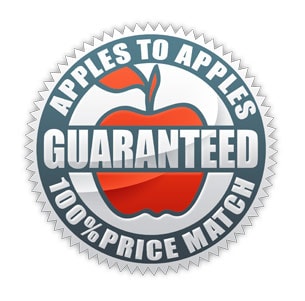 and the pricing game some dealers play, we completely understand. The truth of the matter is the more research you do on pricing, the easier the negotiation is for both parties once you've made up your mind on your new Nissan.
To make your life easy, and to make the negotiation painless, here are the quick and easy steps to follow:
 
Get your offer in writing
 
Bring it in with you
 
Take a spin in the New Nissan you want to purchase
 
Review the quote together with our Management team to ensure everything is "Apples to Apples"
 
Check to make sure nothing was omitted by the other dealer to make it look extra enticing
 
Ensure the quote doesn't have an error by the other dealership
If we have an Apples to Apples quote, you'll be leaving in no time flat with your new Nissan.